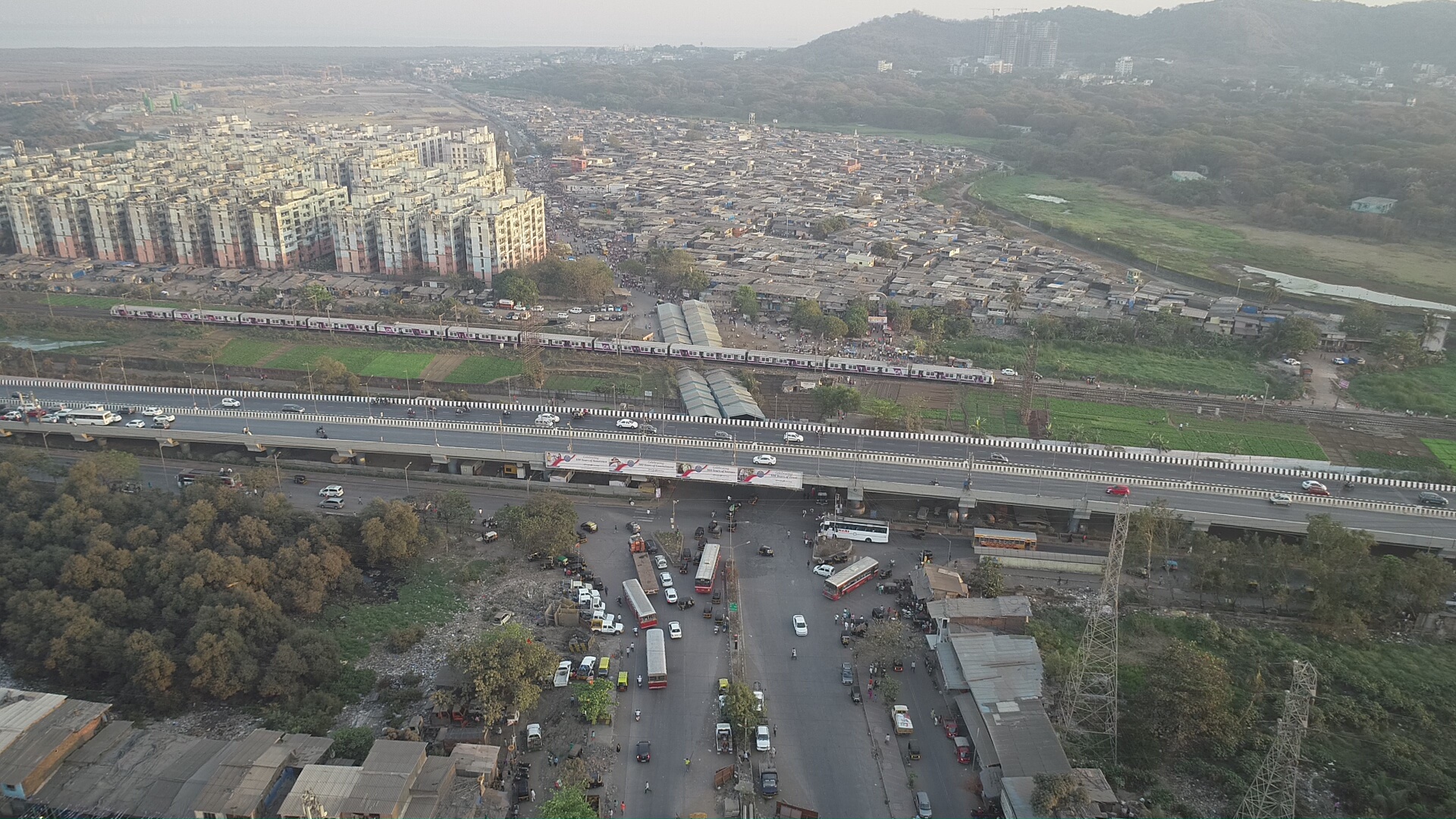 Drone remote sensing technology can be used to obtain high-definition orthophoto images and real-life 3D models of the city. The high-definition orthophoto map and the 3D model of the city's real scene can be used as the basic map for the investigation of the status quo. UAV remote sensing technology provides new integrated services and solutions for urban planning. UAV remote sensing technology promotes the healthy development of cities with Intuitive feature images, precise geographic locations, and excellent three-dimensional spatial analysis capabilities.
What if there is an eye in the sky that can guide the people on the ground about the cause of the jam and help them manage the traffic properly. Now we can count, measure, and analyze trajectories thanks to drones. With the deployment of a single UAV for several hours, continuously and get a more comprehensive look at traffic nodes. Smart traffic management is key for a smart city.
Efficient safety and security system in a city is a concern not only for a smart city but for any kind of city or community. Drones are playing a crucial role there. Most of the cities' police or private agencies use drones to keep an eye on the crowd during any event. UAVs are helping in smart policing. And with the integration of mobile applications, wireless networks, and forensic mapping software, UAVs are going to help smart cities be safe cities to live too.
Using Drones during disaster situations like floods, fires, and earthquakes can help authorities take precautionary measures in advance [by constantly monitoring] and by quickly deploying a response team in case of disaster. UAVs can analyze the situation properly since in certain situations they can reach areas that humans cannot reach.